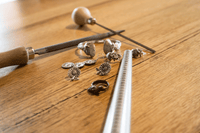 Handcrafted Pieces
Silver Rings, Necklaces, Bracelets and Earrings with styles to suit all occasions, custom sizing options and gold plating available.
View More
About Me
Thought I should introduce myself.
Hey there, I'm Frankie (The Jewel Thief) and Jewel Thieves is my little baby that I have brought to life highlighting all things that I love. Growing up I was always making jewellery for myself, mostly beading and costume.
Jewel Thieves is everything that I wish was real, from childhood dreams to favorite stories, I want the wearer to put on a necklace, a ring, earrings or a bracelet and feel just that little bit more magical....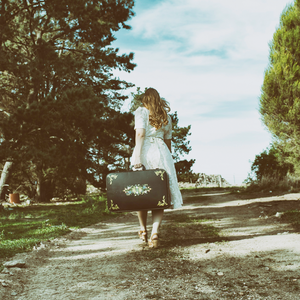 Frankies Favourites
Moonface Signet Ring
Regular price

from $73.94
Mermaid Necklace
Regular price

from $78.01
Olivia's Necklace
Regular price

from $67.16